Check back for more recent updates...
The Brand
Designed and developed in Miami, FL.

GRVT is a Cycling brand dedicated to crafting and designing the finest cycling apparel in the Market.

Most of our Athletes ride track bikes. Meaning they're Fixed Gear; 1 gear & NO brakes!

Our apparel is crafted for the Fearless riders.
We're currently working with a Manufacturer in 🇨🇴to release a collection of Kits!
Stay tuned for what we have soon to be released!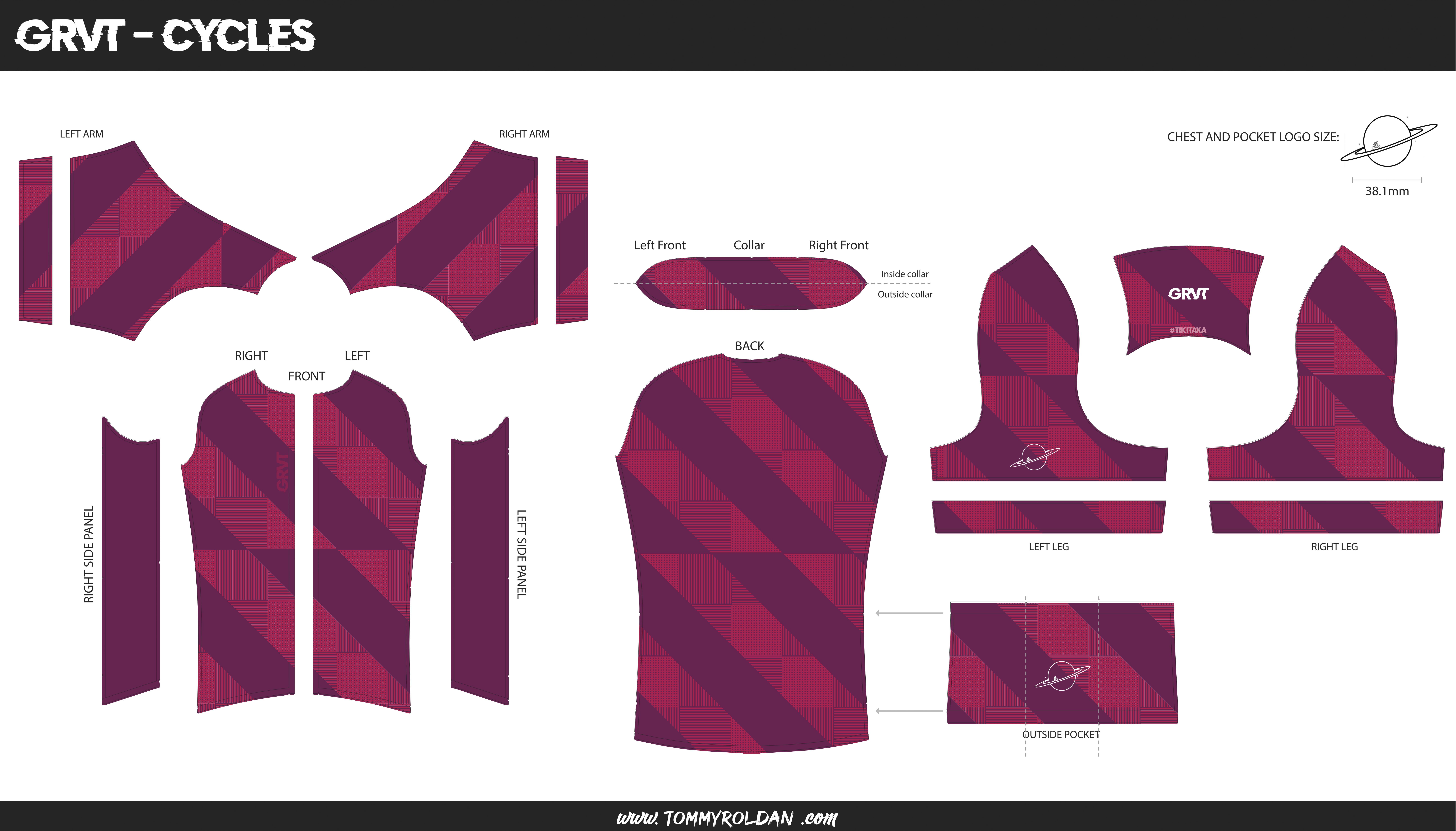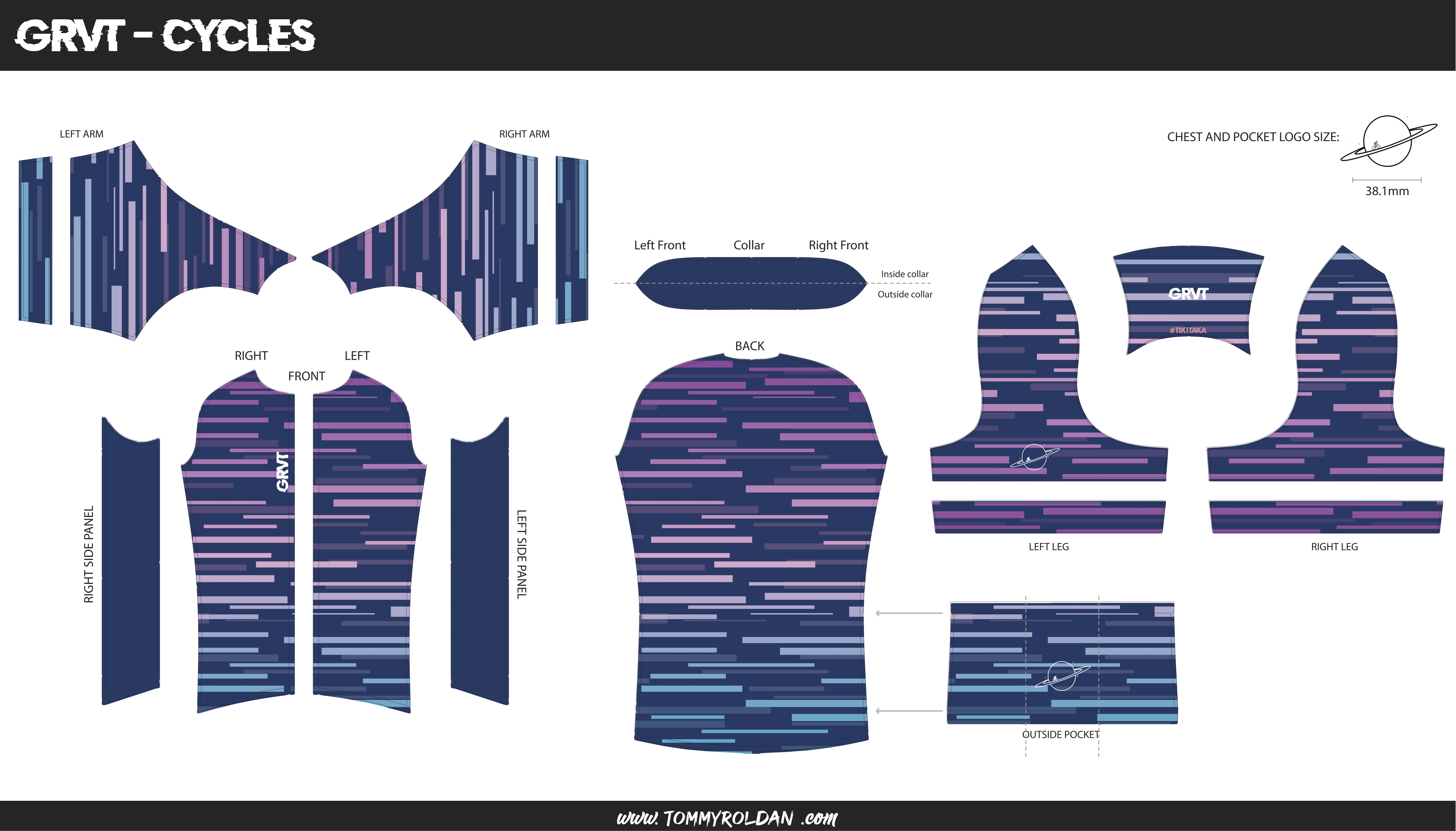 How to Purchase
1. Purchase
Browse through our Featured Products. Select the item you wish to Purchase. Make payment via Paypal.
2. Shipping
We ship World Wide. Shipping takes 3-5 business days if you're in the US. A little longer for EU.
3.Send it
All is left is for you to take a quick picture and tag us on our Instagram.
Enjoy and Send it!